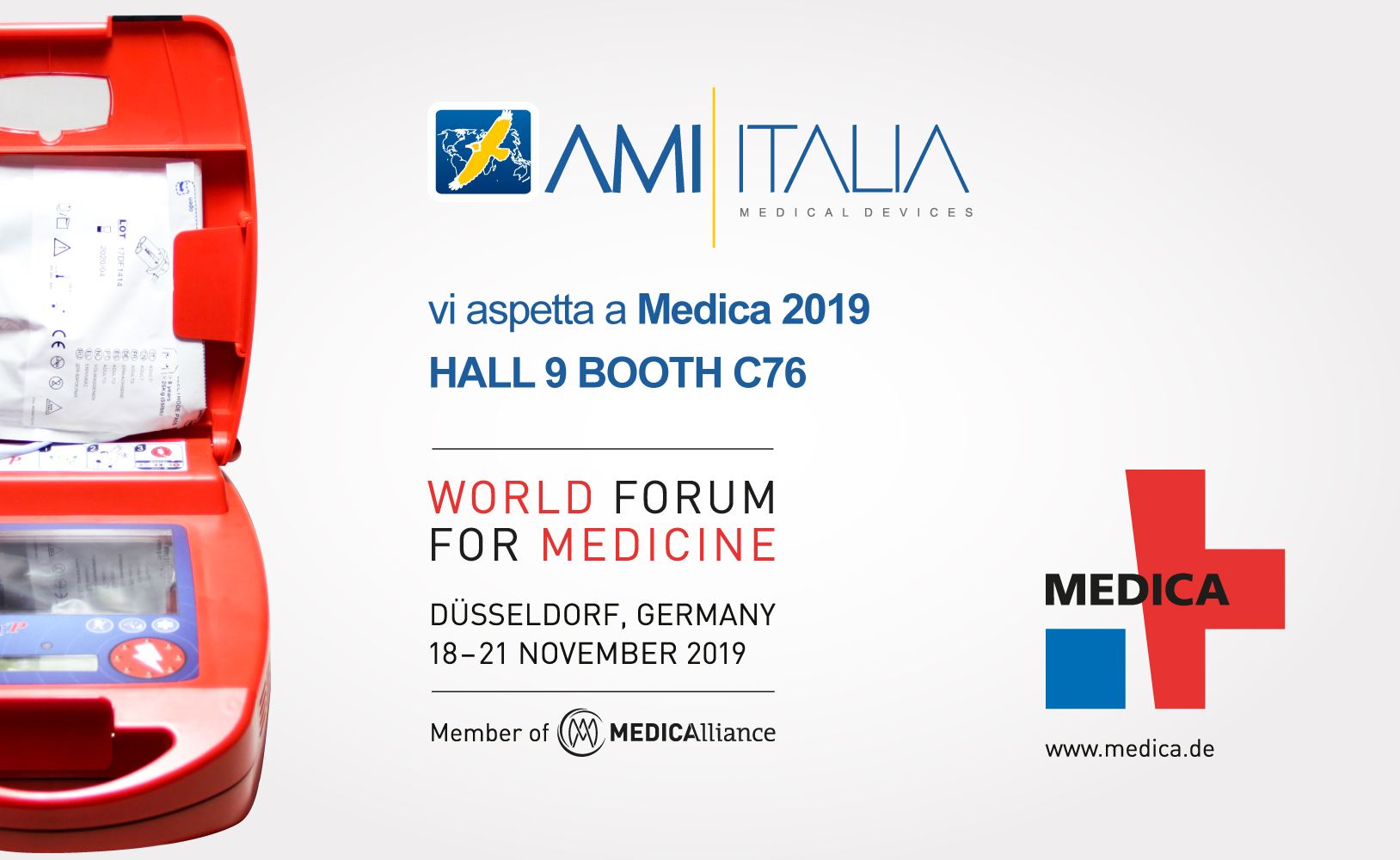 Medica 2019 – Düsseldorf
22 October 2019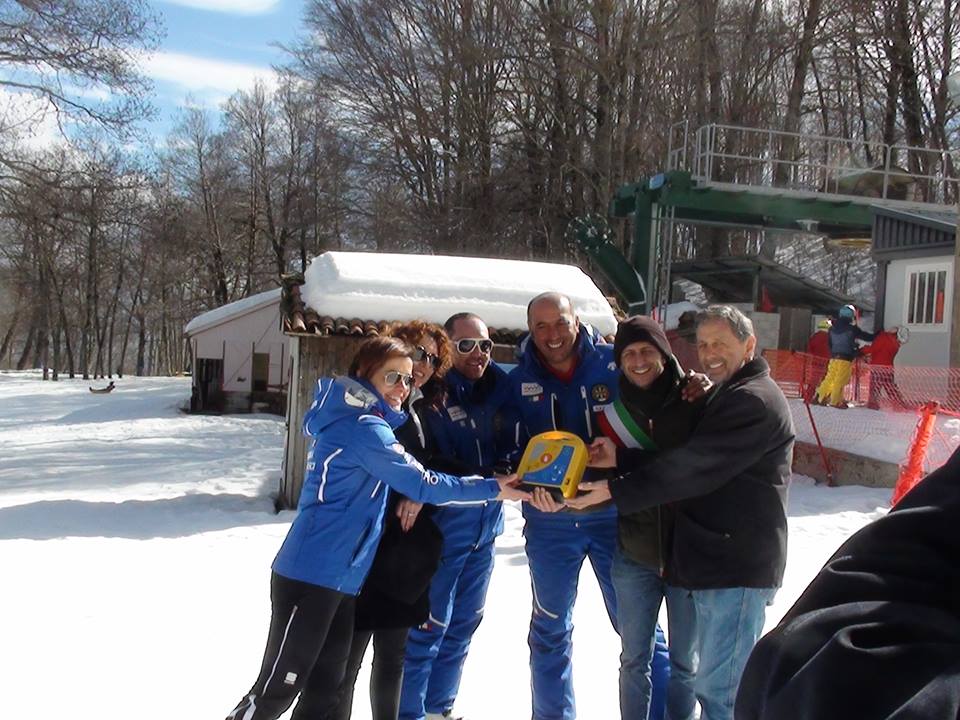 The Orazio Capurro Association donates a defibrillator to the the Conserva di Lauria ski resort.
30 October 2019
The commitment of the ORAZIO CAPURRO Association – Amore per la Vita Onlus continues; donated and delivered a Saver One defibrillator to the Sciacca City Fire Department.
The defibrillator is a fundamental tool, able to recognize and stop the malignant arrhythmias responsible for cardiac arrest by delivering an electric shock.