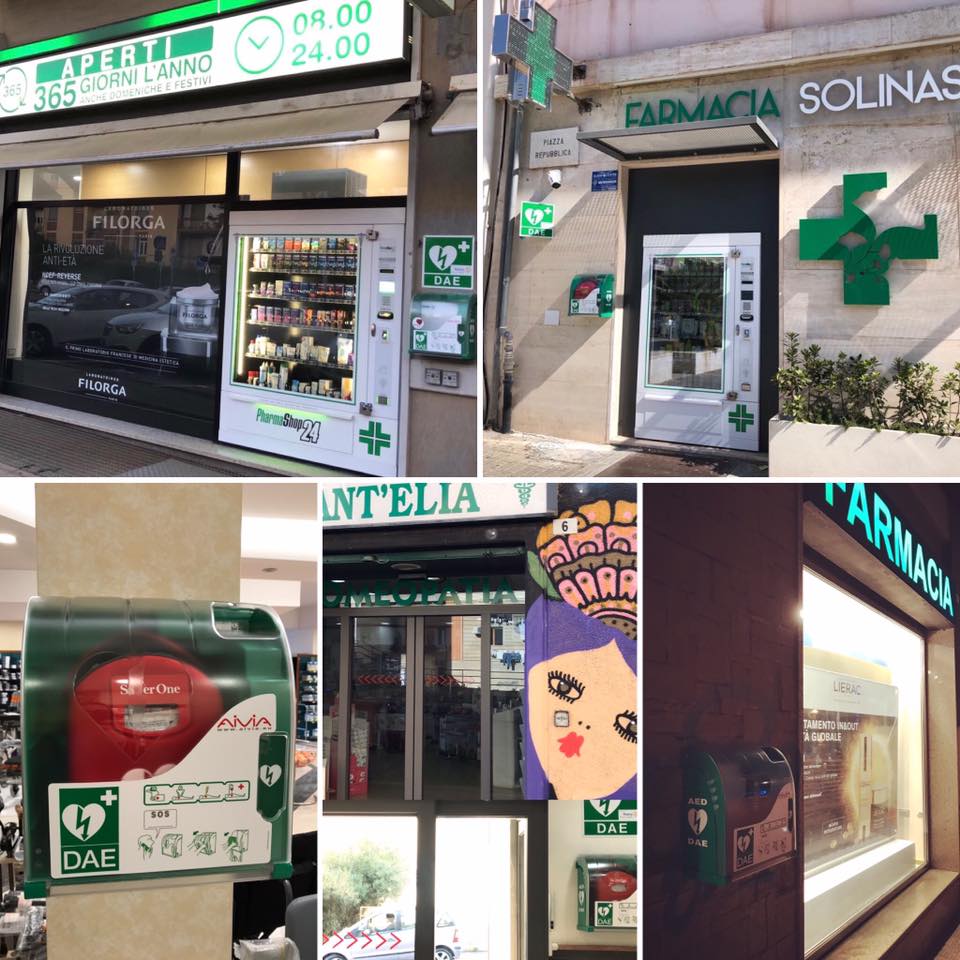 Cagliari Cardioprotected City – New goals
24 December 2019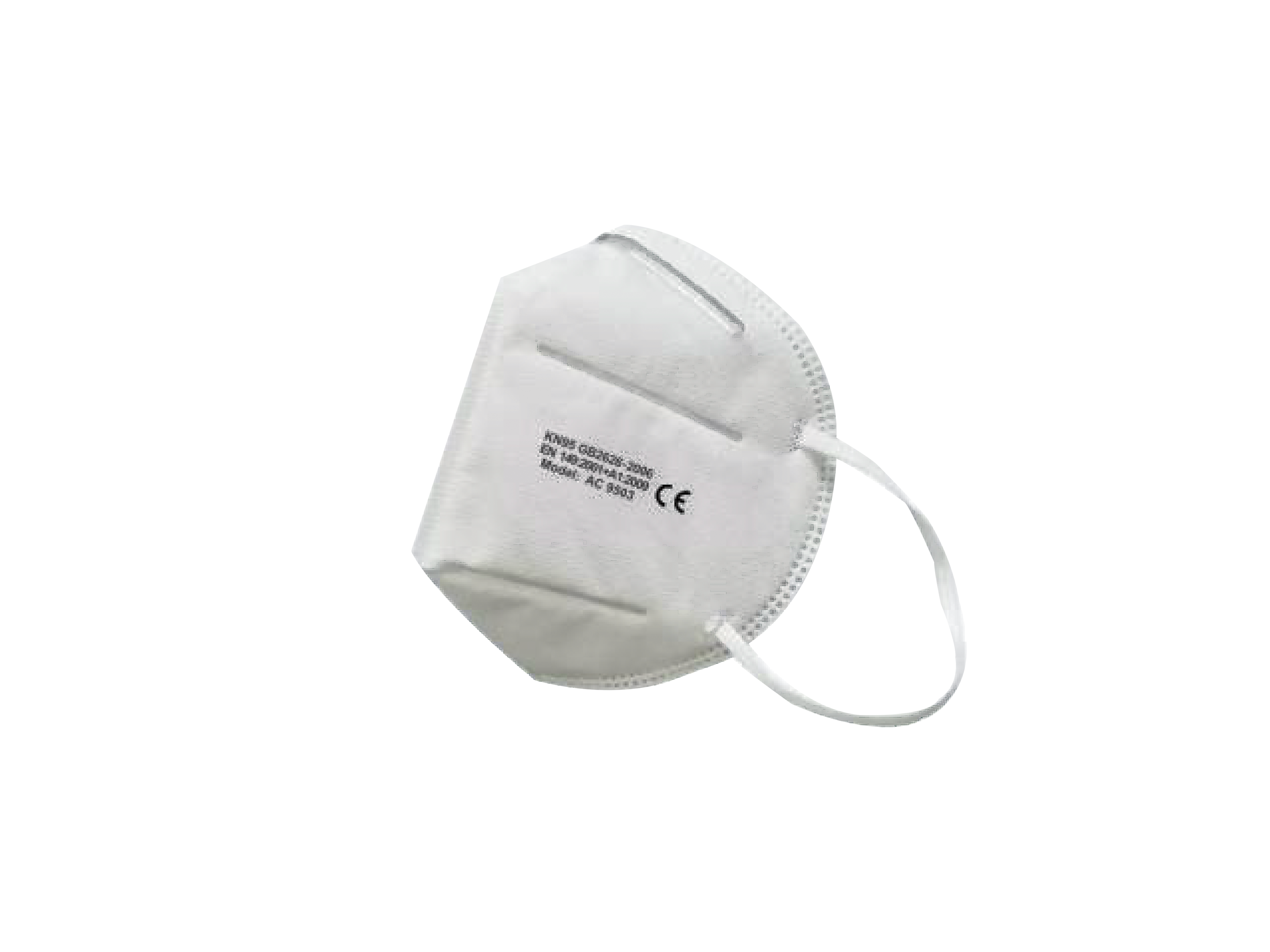 A.M.I. Italia by your side against Coronavirus
22 April 2020
The informative press conference on the installation of two defibrillators in the areas of Acquamorta, Largo 7 July, and near Piazza Michele Sovente in the Cappella area will take place on 7 February at 18 in the Council Hall of the Municipality of Monte di Procida.
The Municipality of Monte di Procida is one of the first municipalities in Campania to have carried out this fundamental first aid station and qualifies as a cardio-protected Municipality.
The defibrillators installed are of the latest generation and thanks to the integrated remote control system and unique functions, such as the direct call to 118 and the real-time transmission of the electrocardiogram in streaming, represent a fundamental life-saving tool allowing adequate assistance.
The project to install defibrillators upstream of Procida was carried out in collaboration with Ami.Italia, the only Italian company that designs and manufactures public access defibrillators.
During the press conference, the attendance certificates will be delivered to the BLSD – PBLSD Adult & Pediatric Basic Life Support and defibrillation professional medical training course, to the learners of the course in question, trained to provide first aid and to be able to intervene in case of need. .
The Mayor of Monte di Procida Peppe Pugliese, the Deputy Mayor Teresa Coppola, the owner of Ami.Italia Eng. Sergio Arbitrio, the Commercial Director of Ami.Italia Barbara Arbitrio, the Commercial Manager of Ami.Italia Recommends Baiano.
The meeting will be moderated by the lawyer Claudio Ciotola, President of the Association of the Press Campana Giornalisti Flegrei.
Due defibrillatori installati a Acquamorta. Monte di Procida tra i primi comuni in Campania.
Installati defibrillatori in città: Monte di Procida diventa comune cardioprotetto