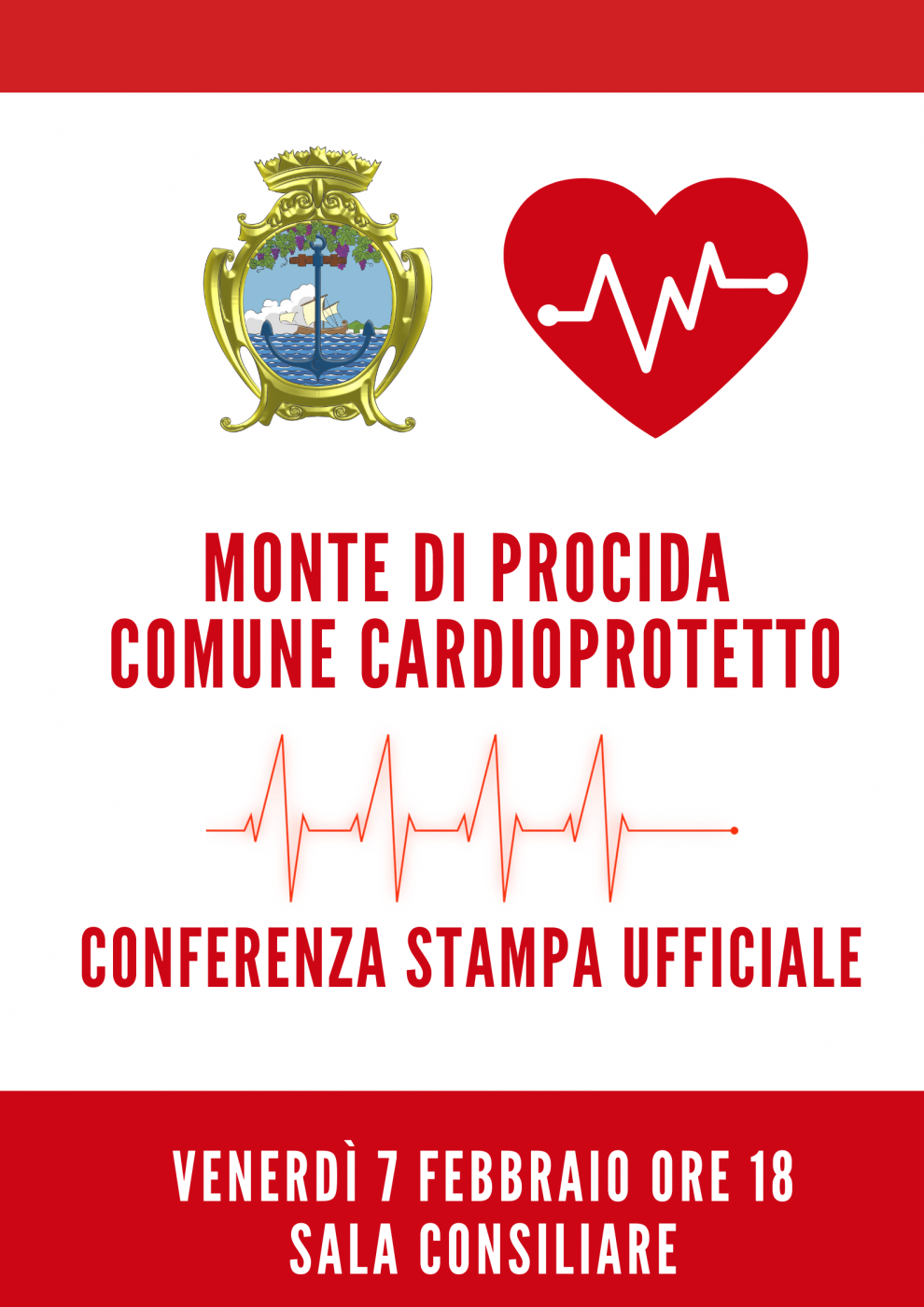 Monte Di Procida becomes a cardio-protected municipality
5 February 2020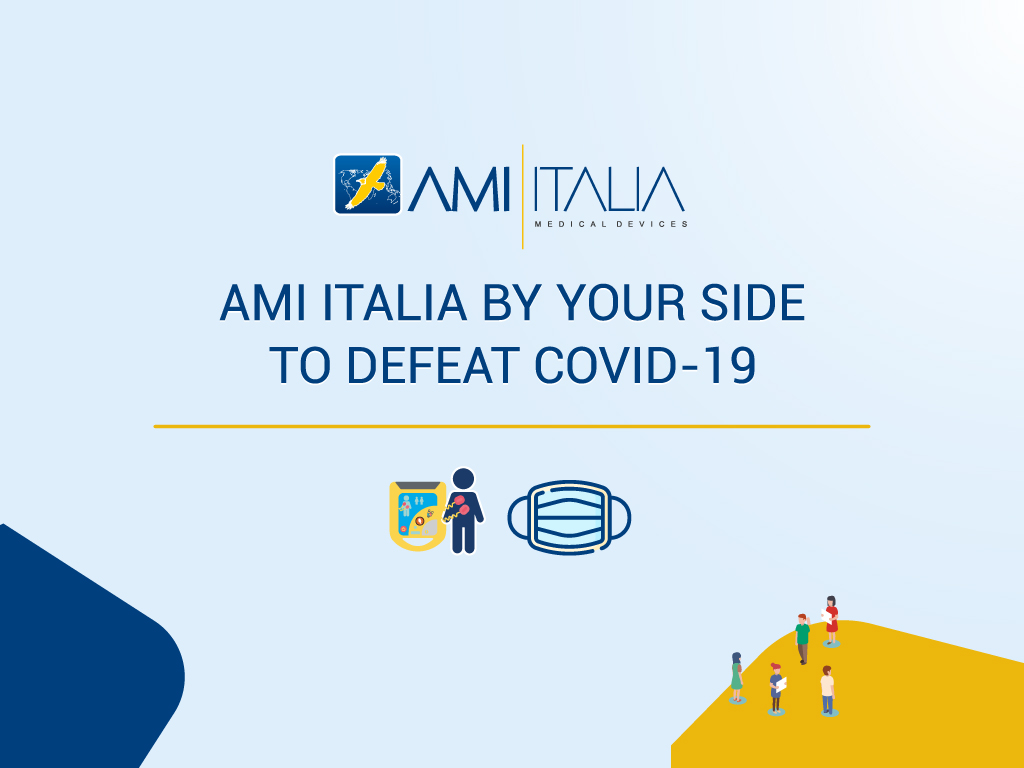 AMI ITALIA BY YOUR SIDE TO DEFEAT COVID-19
27 April 2020
In this particular historical moment of health emergency due to the globally spreading Coronavirus, it's very important to protect yourself using face mask, but it's very hard to find them.
In many countries like Italy, when the phase two is going to start, the use of masks and gloves will be mandatory to access to shops, public offices, post offices, banks and any other closed places that could be crowded, as well as outdoors.
The respect of this disposition is strictly necessary to contain the COVID-19 spreding and will be effective only if everybody will respect it.
A.M.I. Italia, thanks to an international partnership, sells KN-95 masks in Meltblown material with CE marking and FDA certified to face the need due to the emergency.
Respect yourself and others wearing the mask.
For more information or to buy KN-95 masks, don't hesitate to contact us:
email: info@amiitalia.com
Ph: +39 081.806.3475 \ +39 081.806.0574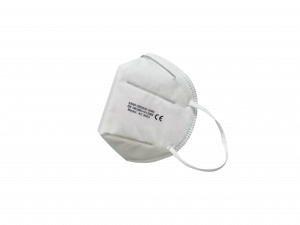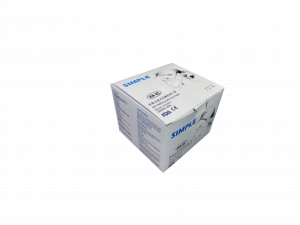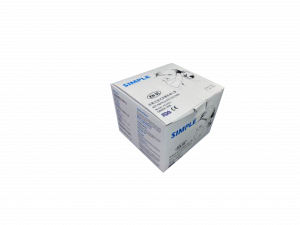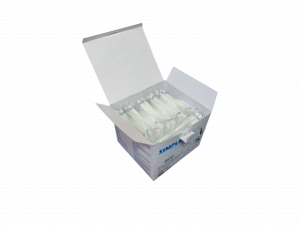 In questo particolare momento storico, in cui l'emergenza sanitaria legata al diffondersi del Coronavirus è ormai a livello globale, le mascherine sono diventate di importanza fondamentale e di difficile reperibilità.
In modo particolare, in riferimento all'informativa di ieri al Senato del Premier Conte, quando prenderà il via la seconda fase, sarà obbligatorio l'utilizzo delle mascherine e dei guanti monouso per l'accesso negli esercizi commerciali, uffici pubblici, uffici postali, banche e in ogni altro luogo chiuso in cui vi sia rischio di assembramento, così come all'aperto durante l'attesa per l'ingresso nei suddetti locali.
Questa misura risulta fondamentale per il contenimento dell'epidemia da COVID-19 e è efficace solo se tutti quanti rispettano quanto previsto.
A.M.I. Italia, grazie a una partnership internazionale, risponde a questa esigenza mettendo in vendita le mascherine antiparticolato KN-95 in materiale non tessuto Meltblown a marcatura CE e certificate FDA.
Indossare la mascherina è quindi un gesto di rispetto verso gli altri e di ritorno verso se stessi.
Se sei interessato a ricevere maggiori informazioni o all'acquisto delle mascherine antiparticolato KN-95 contattaci al seguente indirizzo info@amiitalia.com o ai numeri 081.806.3475 \ 081.806.0574