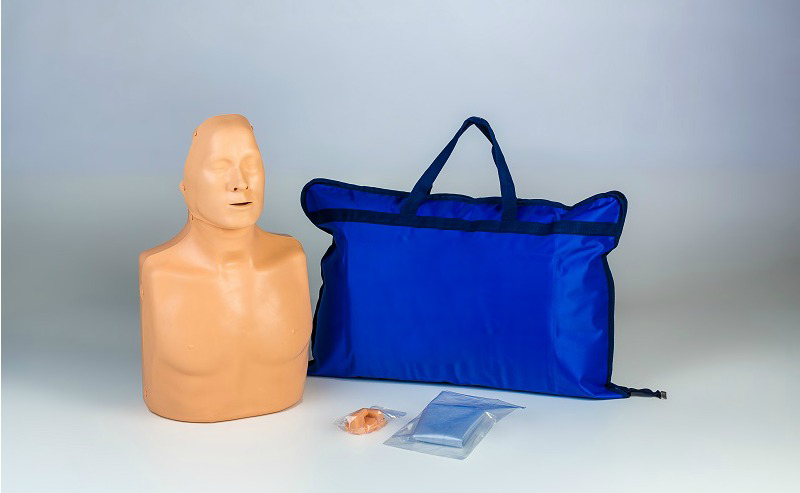 Half-Body Training Manikin for CPR Practice
2 August 2019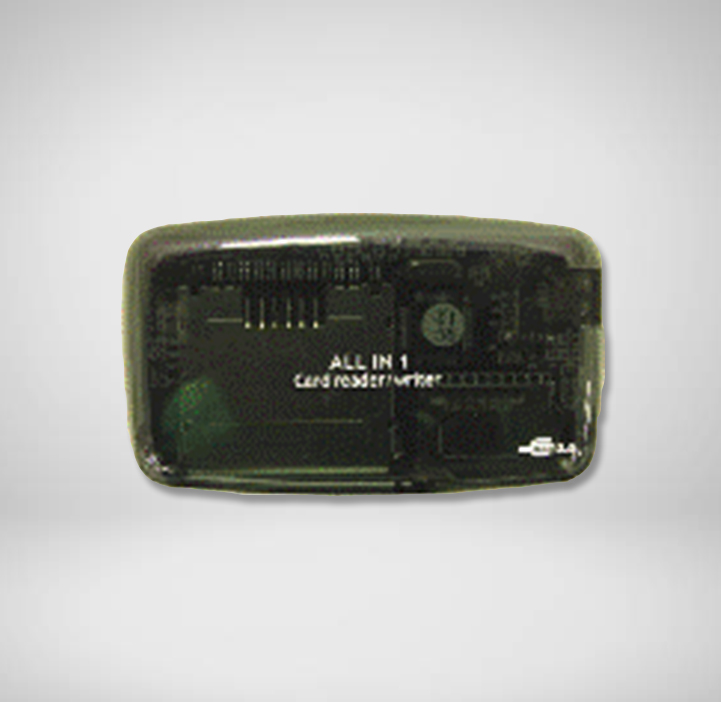 Reader for Memory Card
9 September 2019
MAN-B1059
comes with:
1 mat bag
1 service pack (lung, valve, facial mask, gloves, wipes)
The most lifelike infant manikin.
Suitable for performing correct infant CPR, adapting to training needs.
Perform realistic breathing.
Excellent performance during practice with pediatric resuscitator.
It allows the practice of a Guedel cannula placement.
The selector gives the option of practice sessions with or without clicking.