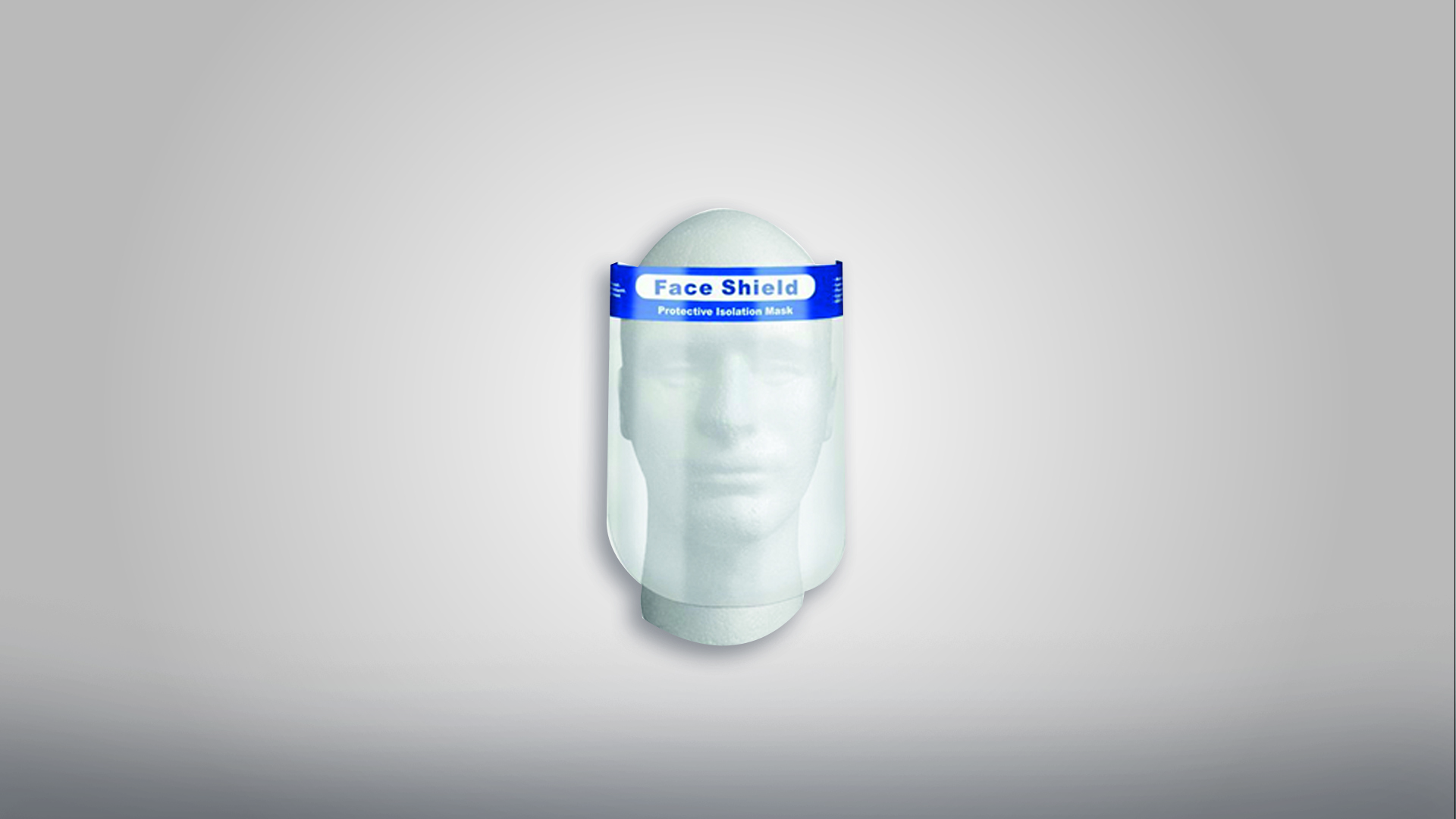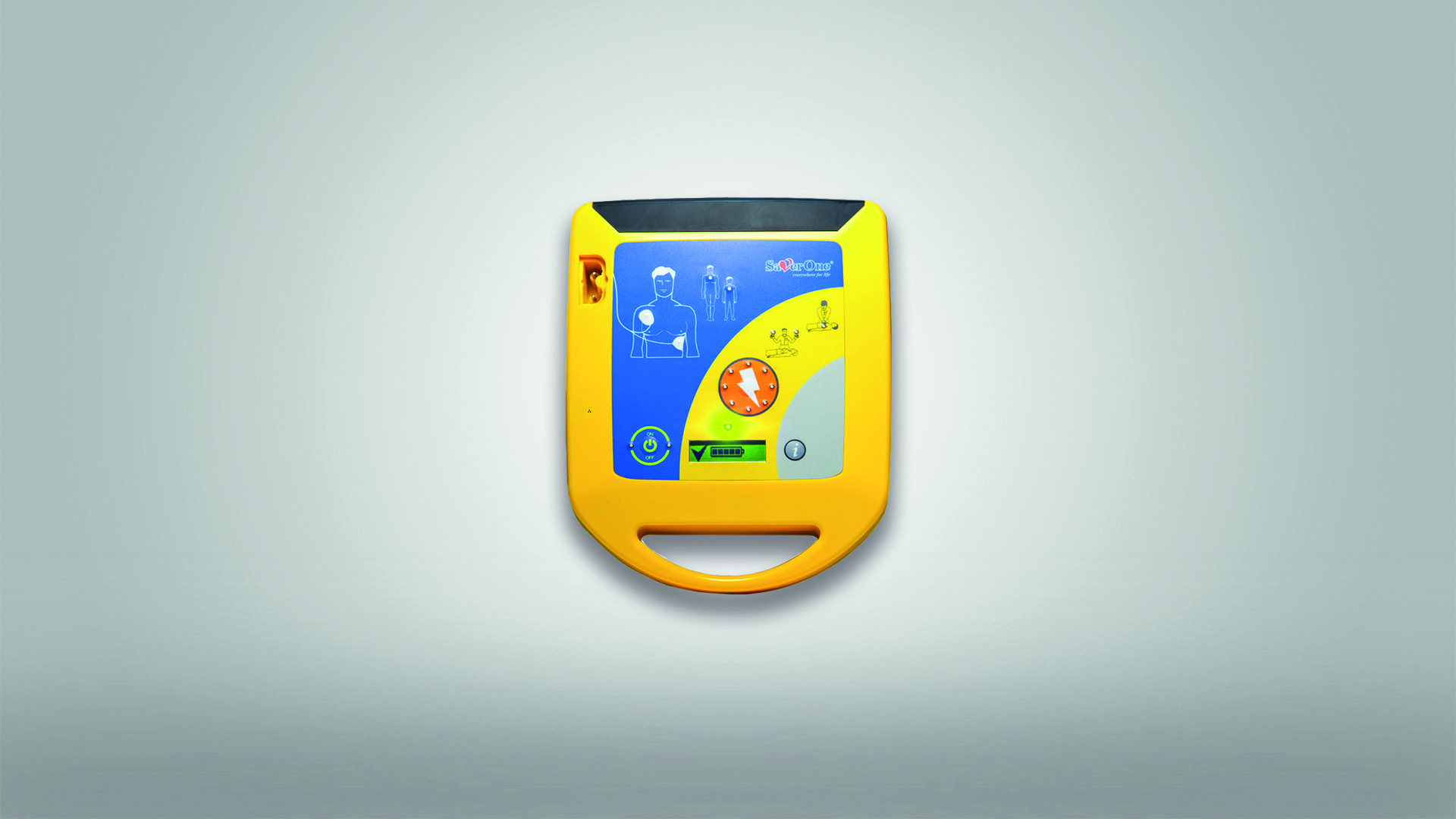 SAVER ONE SEMI-AUTOMATIC
22 January 2021
MULTI-PARAMETER PATIENT MONITOR YK-8000C
The YK-8000C YONKER Patient Monitor is a robust, multi-parameter patient monitor. This small device, when in standard configuration, is able to analyse six parameters of ECG, NIBP, RESP, 2-TEMP, PR/HR and SPO2. It can offer real time S-T segment analysis and has a pace-maker detection mode. It will indicate malfunction analysis and incorrect manipulation. The device can capture dynamic waveforms and multi-lead ECG waveforms display. It has a patient info input management function.
characteristics:
Measured parameter: TEMP, NIBP, SpO2, RESP, ECG, EtCO2, IBP
Screen size:12.1" wide viewing angle, high brightness LCD display
Simple and friendly operating display interface.
Internal chargeable large capacity battery.
Playback and browse function for waveform and monitor data record.
Auto double alarm with audible and visible signals.
Anti-interference high capacity.
A full-synchronistic lead multi-channel ECG display.
Optional configuration: Nellcor Spo2, 2-IBP, ETCO2, Touch screen, integrated thermal printer
Composition: device, ECG lead, blood oxygen probe, blood pressure cuff, blood pressure extension tube, body temperature sensor, carbon dioxide gas measurement components, power wires one grounding wire.
Application Range:
Adult/Pediatric/Neonatal/Medicine/Surgery/Operating Room/ intensive care
Power Requirements:
AC:100~240v,50Hz/60Hz
DC: Built-in rechargeable battery
Battery: 11.1V 24wh Li-ion battery (2h operating after full charge; 5min operating after low battery alarm)
Approx. 4.00 (kg)
Dimension: 30,5 cm x 16,2 cm x 29 cm
Weight: 3,3 kg